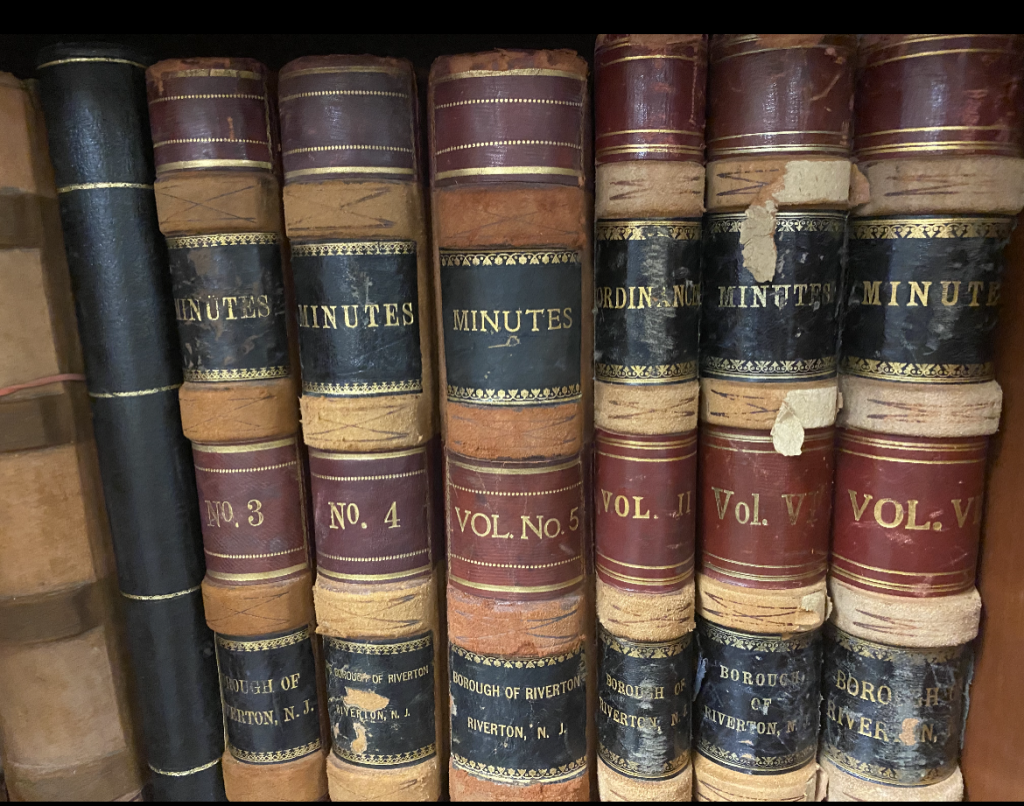 Welcome to the Clerk's Office of Riverton Borough
Municipal Registered Clerk: Michelle Hack, RMC, CMR
Welcome to the Clerk's Office of Riverton Borough. The Clerk's Office is the liaison between you, the residents of Riverton Borough and your Governing Body. I can help you with voting information, vital records, public records, applications and licenses, general Borough information, and help you reach out to your Council members. The Clerk is responsible for documentation the minutes and agenda for each meeting of the Borough Council and the custodian of ordinances and resolutions, deeds and records, both current and archival.
In 1959 the original clubhouse was razed and a new, larger one was erected on the club grounds within Cinnaminson Township. They also offer tennis, swimming, fine dining and banquet facilities.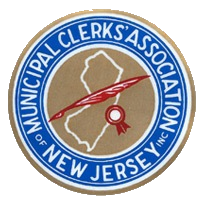 Riverton has always had interesting and notable people who have chosen to live here.
The position of Municipal Clerk is a statutory position set by the State of New Jersey under N.J.S.A. 40A:9-133. This statute outlines the job description for the Municipal Clerk including.
Do not forget to register your dog, its the law!
For more information and regulations on voting in the State of New Jersey and Burlington County please click on the buttons below.